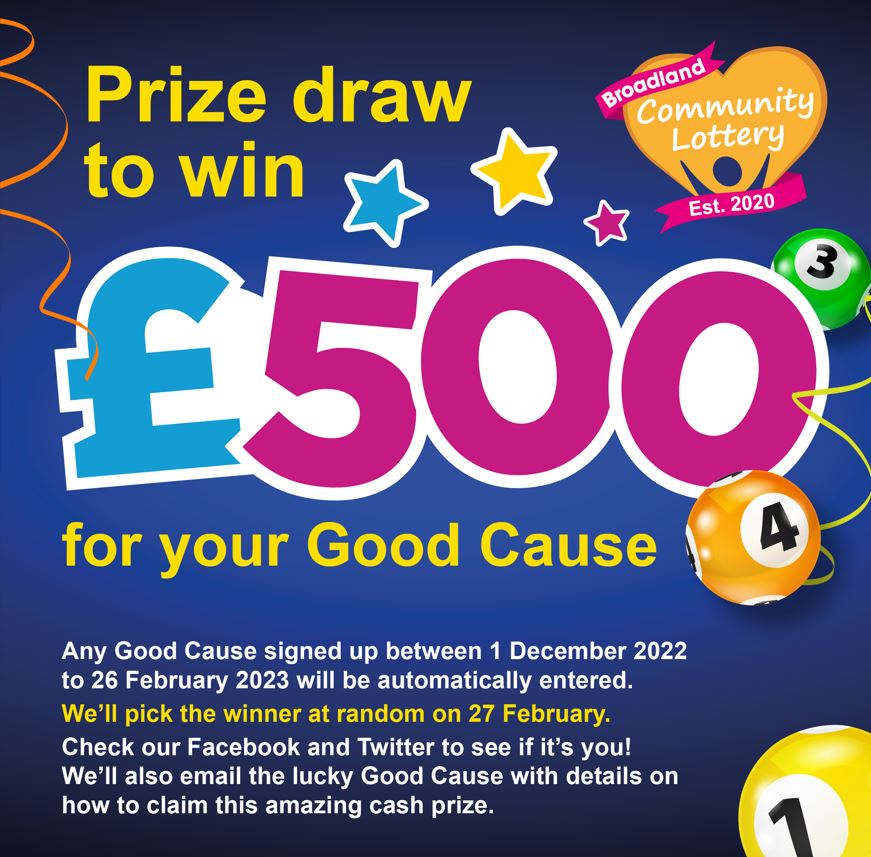 £500 cash prize available for non-profit groups
09 February 2023
Broadland District Council's Community at Heart Lottery is holding a one-off prize draw to give away £500 to a group that signs up to be one of its good causes before 26 February, 2023.
The successful lottery, which has raised more than £85,000 for non-profit groups around the district over the past two years, will pick a new group's name at random to receive the £500 prize on 27 February and announce the winner on Facebook and Twitter.
This cash injection will kickstart one lucky group's fundraising journey with the lottery, which is a sustainable way to raise much-needed funds.
More than 75 good causes are already participating in the lottery, including schools and nurseries, charities, music groups, wellbeing services, sports clubs, community groups, and more.
Groups who want to be part of this easy way to fundraise should go to the lottery website to register. There are no set-up fees or costs, and money raised from tickets they sell is paid to them directly each month.
Deputy Leader of Broadland District, Cllr Trudy Mancini-Boyle, said: "We believe in empowering our communities and our lottery is a simple way for local good causes to raise money in a sustainable way. It's great to see so many worthy organisations and community groups benefitting and I'd urge anyone wondering if their group is eligible to get in touch asap."
Fifty pence from the £1 ticket price goes directly to the good cause chosen by the player and a further 10p going from each ticket going into a community funding pot managed by Broadland District Council. The remaining 40p goes towards prize money and running costs.
Buy a ticket via the lottery website. Draws take place every Saturday at 8pm. As well as the £25,000 jackpot, the other cash prizes available are £2,000, £250, £25. Winners will be emailed and the winning numbers will be posted on the lottery website as well as the Community at Heart Lottery Facebook and Twitter.
Our causes are on track to raise £39,468.00 this year
1,265 tickets of our 5,165 ticket goal
More top stories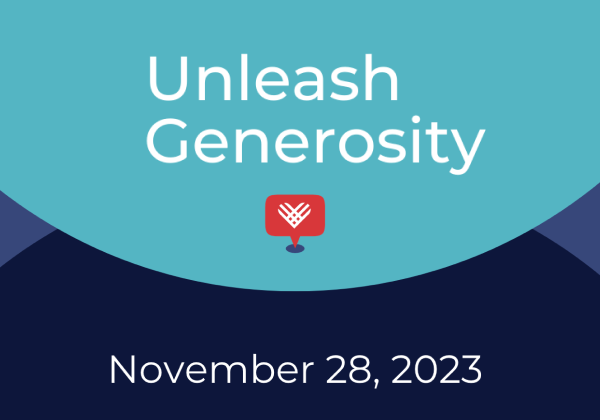 Giving Tuesday '23 is approaching!
Giving Tuesday is approaching, and it could be the perfect time to sign up to our community fundraising lottery! With no setup costs , and no hassle , you could unlock unlimited monthly fundraisi...
18 October 2023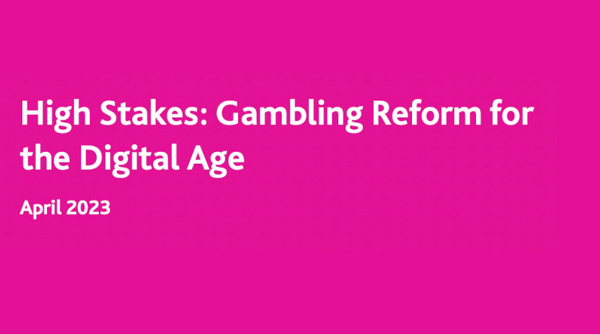 Moving to 18+ is now complete
As we're sure you've seen by now, the UK government has unveiled its long-awaited white paper titled "High Stakes: Gambling Reform for the Digital Age". This follows the government's revie...
02 October 2023
Back to full list
Our causes are on track to raise £39,468.00 this year
1,265 tickets of our 5,165 ticket goal