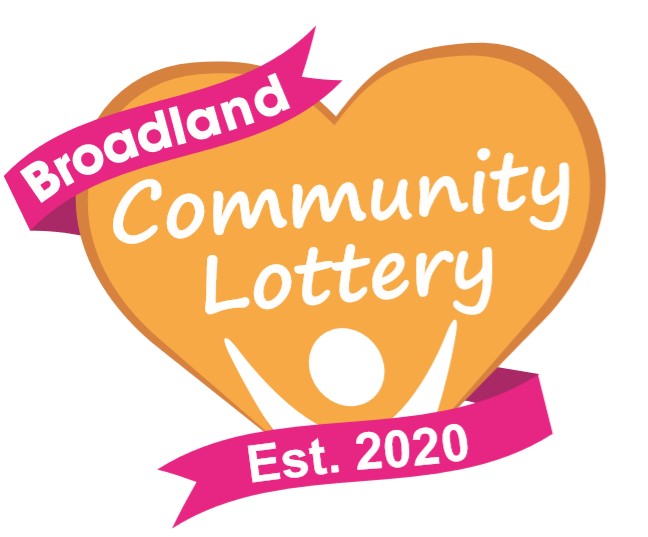 Good causes are invited to apply to be part of new Community at Heart Lottery.
01 December 2020
Following a successful virtual launch event at the start of November, local organisations are now invited to apply to take part in the lottery by becoming a listed 'good cause'. To be considered a good cause and be able to raise funds through our lottery organisations must provide activities or services within Broadland which are of benefit to our residents, have a formal constitution or set of rules, have a bank account requiring at least two unrelated signatories and operate with no due restrictions on membership. The lottery has no-set up costs or admin fees for approved good causes. While there is no deadline for applications, organisatons which sign up and are approved before tickets go on sale in January 2021 will benefit from the maximum amount of coverage to potential supporters for their cause.
Each ticket for the lottery costs £1 with 50% going to the good cause nominated by the ticket buyer, 10% going to a community fund managed by Broadland District Council and the remaining 40% going towards prize money and running costs. The first tickets will go on sale on 12 January 2021 with the first draw taking place on 27 February 2021. There will be a weekly draw with a jackpot of £25,000 for matching a sequence of six numbers. Other available prizes are £2000, £250, £25 or three free tickets.
To celebrate the first draw, one lucky ticket holder will win a luxury hamper supplied by Blofield Farm Shop.
More details about the lottery, how the draw works and to set up a fundraising page visit the new Community at Heart Lottery website.
Our causes are on track to raise £42,525.60 this year
1,363 tickets of our 4,115 ticket goal
More top stories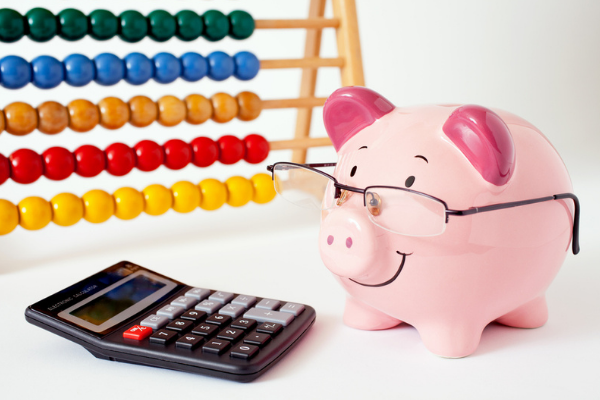 Top 20 Money Saving Tips
When times are tough, is it possible to save money and still be able to support your local community? Follow our top 20 money saving tips, and the answer will be 'Yes'. Recent rises in the...
12 April 2022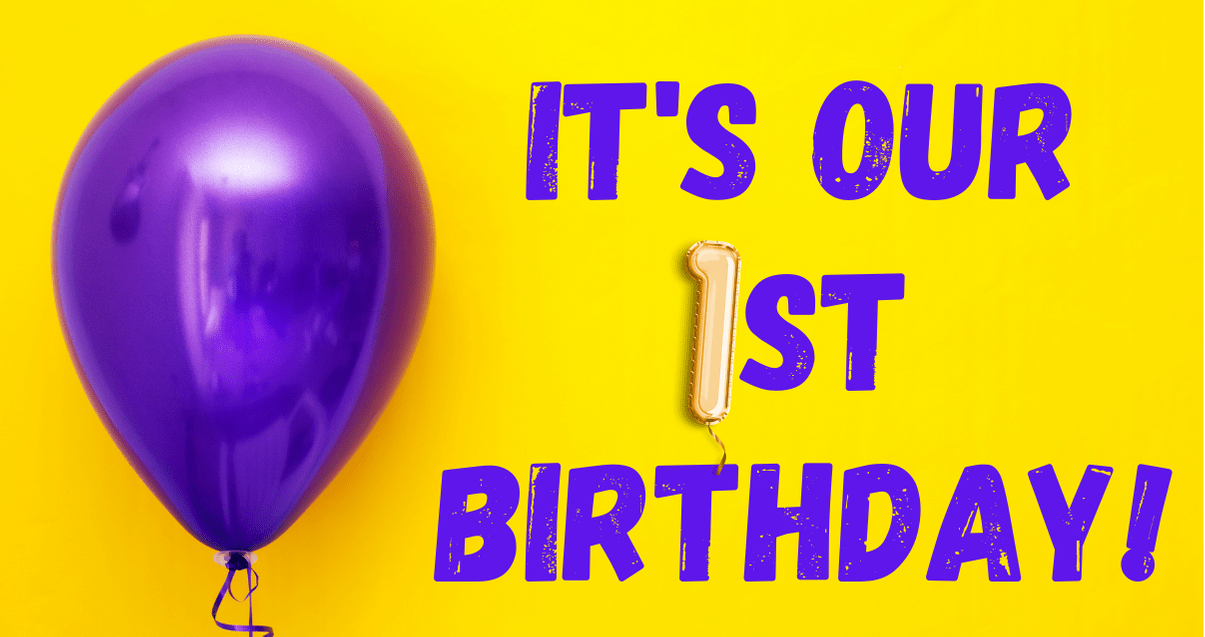 Broadland's Community at Heart Lottery celebrates its first birthday!
Since its first draw one year ago, the Community at Heart Lottery has raised almost £46,000 for the local community and more than £8,750 has been given away in winnings. So far, 68 local g...
25 February 2022
Back to full list
Our causes are on track to raise £42,525.60 this year
1,363 tickets of our 4,115 ticket goal