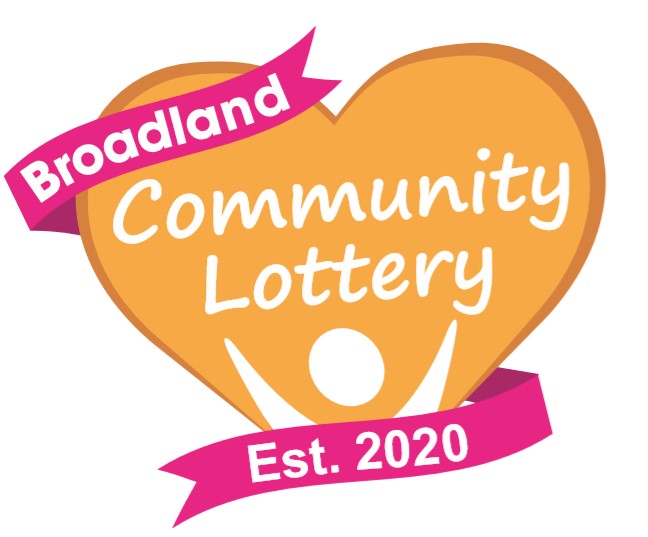 First draw for Broadland Community at Heart Lottery
26 February 2021
The first draw for the new Broadland Community At Heart Lottery will take place tomorrow, Saturday 27 February, at 8pm.
More than 1,300 tickets have been sold so far, with a £25,000 jackpot up for grabs and 60% of ticket sales going to good causes in Broadland.
Nearly 680 players have bought tickets since they went on sale in January, eager to win one of the cash prizes, a luxury hamper from Blofield Farm Shop or free tickets for future draws.
Players get to choose one of 45 registered causes to receive 50% of the £1 ticket price, with a further 10% from each ticket sold going into a community funding pot managed by Broadland District Council. The remaining 40% goes towards prize money and running costs.
Cllr Trudy Mancini-Boyle, Deputy Leader of Broadland District Council, said:
"I want to thank all of our Community at Heart Lottery players for helping to directly benefit people in Broadland. There's still time show your support for a local good cause close to your heart and be in with a chance of winning one of our fantastic prizes in the first draw, so don't miss out."
One of the first good causes to sign up to be part of the lottery was Aylsham & District Care Trust, hoping to "raise much-needed funds to support our local community in these difficult times", according to the charity's Executive Lead, Claire Abbs. She added: "We also hope it will be a good way of sharing information about who we are and what we do."
Sprowston Youth Engagement Project is also taking part and its Lead, Clare Lincoln, said: "We feel it's a great way for people to donate to charity whilst having the opportunity to win something themselves."
Another group raising money through the lottery is Taverham Band. Ian Colman MBE, the band's Musical Director & Producer, said: "We were keen to support the lottery not only for the benefits it can bring to Taverham Band but also for the benefit it will bring to Broadland."
Tickets can be purchased online and after the first draw tomorrow, draws will take place every Saturday evening. As well as the £25,000 jackpot, there are other cash prizes available are£2,000, £250, £25.
Winners will be emailed directly and the winning numbers will be posted on the Community At Heart Lottery's website and Facebook page.
Non-profit groups are still able to sign up to benefit from future draws as there isn't a deadline for applications. It's free for good causes to join as there are no set-up costs or admin fees. Register online quickly and easily.
Our causes are on track to raise £49,732.80 this year
1,594 tickets of our 3,340 ticket goal
More top stories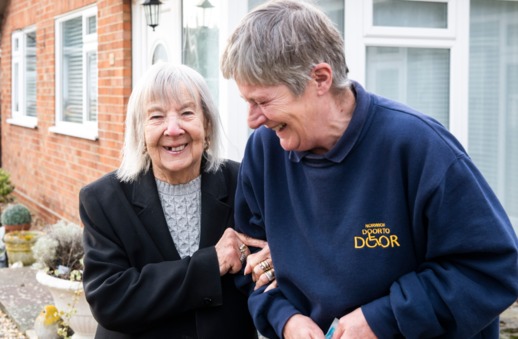 Community at Heart Lottery raises £15k for good causes
Since the first draw in February, 2021, the Broadland Community at Heart Lottery has raised more than £15,000 for good causes in the district. More than 25,000 tickets have been purchased and ne...
25 June 2021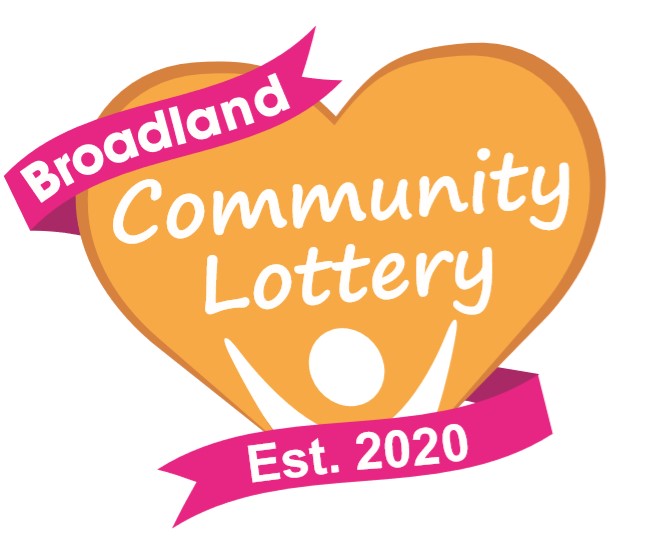 Successful first lottery draw
The first Broadland Community at Heart Lottery prize draw took place on Saturday, 27 February, and there were 23 winners. Ahead of the first draw, more than 1,300 tickets were sold and nearly 680 play...
04 March 2021
Back to full list
Our causes are on track to raise £49,732.80 this year
1,594 tickets of our 3,340 ticket goal