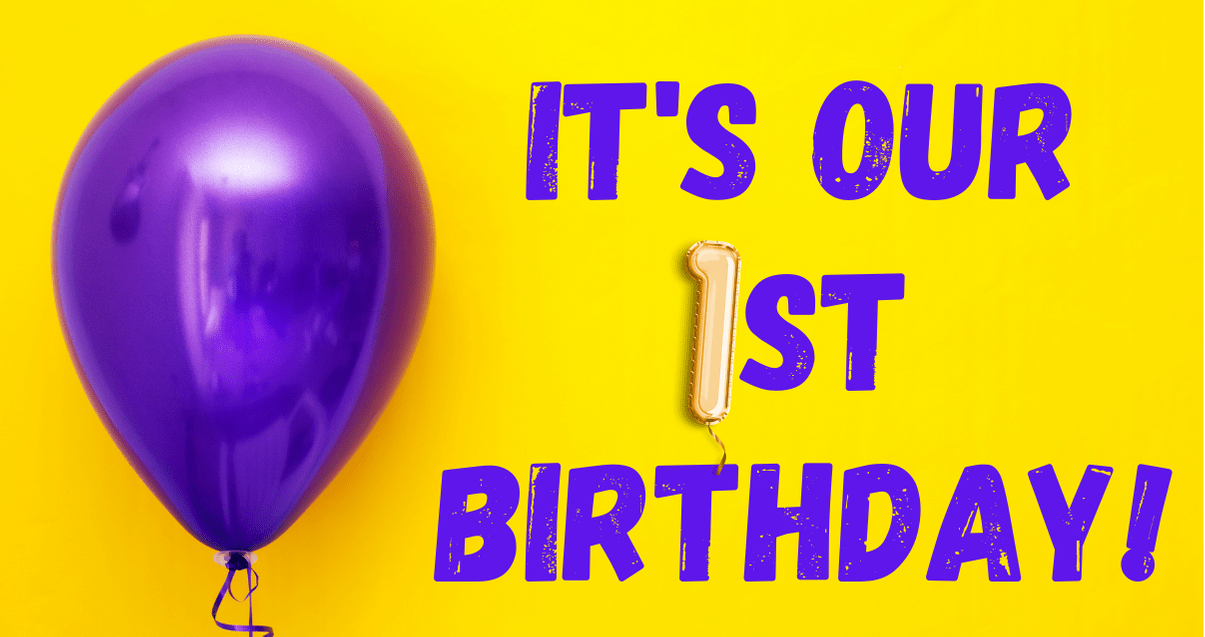 Broadland's Community at Heart Lottery celebrates its first birthday!
25 February 2022
Since its first draw one year ago, the Community at Heart Lottery has raised almost £46,000 for the local community and more than £8,750 has been given away in winnings.
So far, 68 local groups have signed up as part of a fun and effective way to raise funds for their valued services in the community, with draws taking place weekly.
You can win weekly cash prizes up to the £25,000 jackpot for just £1 per ticket and if you enter before 26 February - which will be the official first birthday draw - you will also be in with the chance of winning a £1,000 Sainsbury's Gift Voucher.
Fifty per cent of the £1 ticket goes directly to the cause of your choice with a further 10% going to Broadland Community Fund, which provides start-up grants for people wanting to form a new community group.
Norwich Door To Door's Funding and Community Engagement Manager, Kathleen Shirley, said: "Funds received through the lottery help keep our buses on the road and our community connected."
Aylsham Community Gym's Derek Player said: "The lottery provides the gym with a steady income stream and many of our members and supporters buy tickets every week."
Chairman of Bure Valley Youth Football Club, Ted McCarter, said: "As a youth football club we're always looking at ways of raising money to improve the experience for our youngsters. The lottery has been a great way to do this."
Helena Mellor, Chair of St William's Association (raising money for St William's Primary School) said: "We love that the ticket sales not only support our own charity but other good causes in our local community too. The set-up process was so quick and simple – it has been a fantastic way of raising vital funds for St William's Primary School."
Another group getting a boost is Slow Food Aylsham, which is using money generated from the lottery to fund new posters, banners and leaflets to promote its group at events and build its membership base.
Broadland District Council Deputy Leader, Cllr Trudy Mancini-Boyle, said: "I'm delighted the lottery has made a real difference to Broadland residents in its first year, and it's fantastic to see so many people getting behind this fun way to raise much-need funds."
Good causes not only benefit from receiving 50% of the profits from ticket they sell, they also receive a host of marketing materials as well as their own Community at Heart Lottery web page. If you're a local not-for-profit group looking to diversify your fundraising income in a fun and effective way, get in touch with us. Maybe you know of a PTA, sports club, or other charity that it looking for a sustainable way to raise funds? Good causes can sign up for FREE at any time via our lottery website or email the Council's Communities Team to enquire.
Our causes are on track to raise £38,750.40 this year
1,242 tickets of our 4,365 ticket goal
More top stories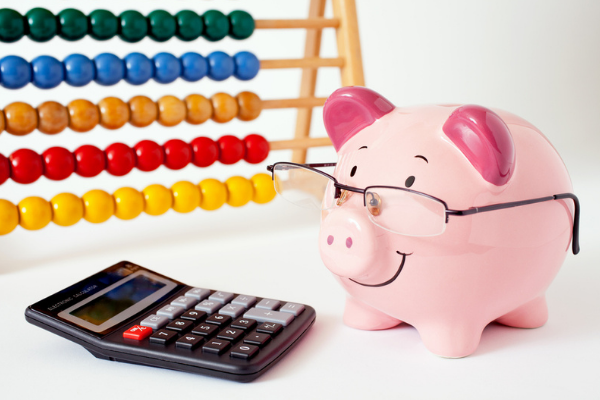 Top 20 Money Saving Tips
When times are tough, is it possible to save money and still be able to support your local community? Follow our top 20 money saving tips, and the answer will be 'Yes'. Recent rises in the...
12 April 2022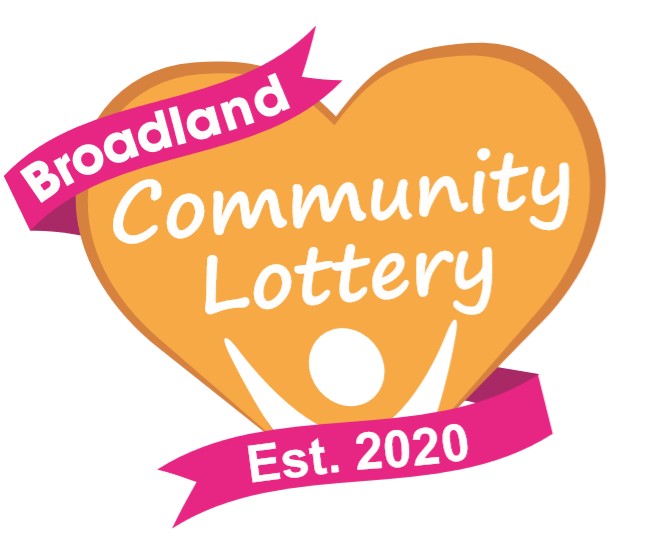 Community lottery raises £38,000 for Broadland good causes
Broadland District Council's Community at Heart Lottery has raised nearly £38,000 for communities in Broadland this year. A wide range of non-profit groups such as schools and nurseries, chariti...
31 December 2021
Back to full list
Our causes are on track to raise £38,750.40 this year
1,242 tickets of our 4,365 ticket goal