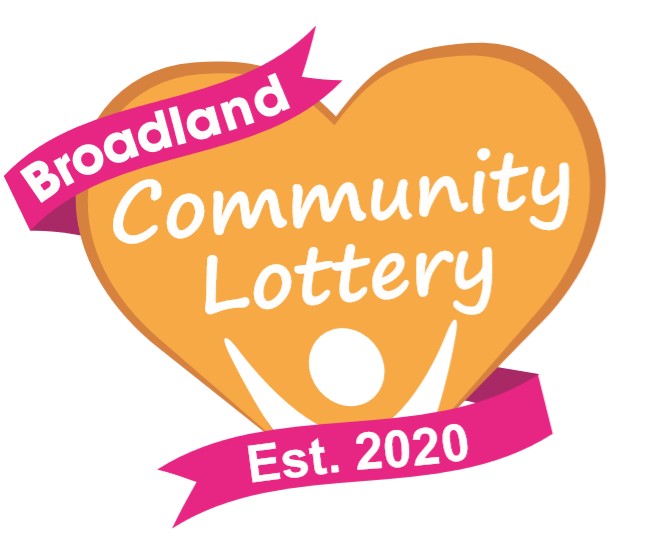 Community lottery raises £38,000 for Broadland good causes
31 December 2021
Broadland District Council's Community at Heart Lottery has raised nearly £38,000 for communities in Broadland this year.
A wide range of non-profit groups such as schools and nurseries, charities, music groups, mental health and wellbeing services, sports clubs and more, are among those benefitting.
Through the community lottery, which launched in February 2021, supporters have not only raised £37,939 to date but more than 1,365 players have celebrated wins, ranging from three free tickets for future draws to £2,000.
There are still chances for players to be in with the chance of winning cash prizes up to the £25,000 jackpot before the end of this year. Anyone entering before 1 January, 2022, will also be in with the chance of winning £1,000 of Decathlon vouchers to spend on more than seventy outdoor and sporting activities, as well as nutrition and body care products.
More than 63,000 tickets have been purchased since the Community at Heart Lottery launched, with 50p from the £1 ticket price going directly to benefit a good cause chosen by the player and a further 10p going from each ticket going into a community funding pot managed by Broadland District Council. The remaining 40p goes towards prize money and running costs.
Deputy Leader of Broadland District Council Trudy Mancini-Boyle said: "Since we launched the Community at Heart Lottery earlier this year, our supporters have raised a staggering £38,000 for local good causes, and so far 64 groups in Broadland are directly benefitting each week from tickets you buy. Even if players don't win a prize in our weekly draws, they can be content in knowing that they are making a real difference to where we live."
Buy tickets or a gift voucher via the lottery website. Groups who want to be part of this easy way to fundraise should go to the lottery website to register, and there are no set-up fees or costs. Money raised from tickets they sell is paid to them directly each month.
Our causes are on track to raise £41,433.60 this year
1,328 tickets of our 4,215 ticket goal
More top stories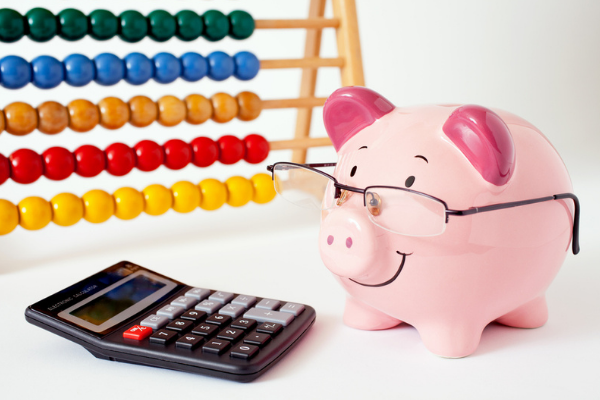 Top 20 Money Saving Tips
When times are tough, is it possible to save money and still be able to support your local community? Follow our top 20 money saving tips, and the answer will be 'Yes'. Recent rises in the...
12 April 2022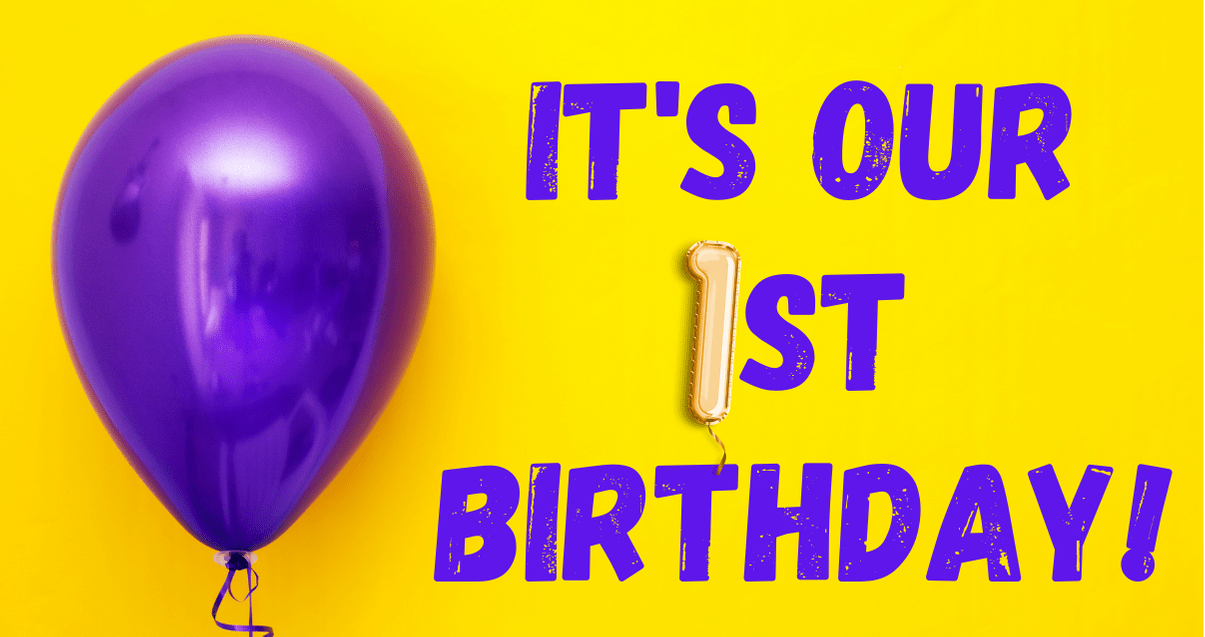 Broadland's Community at Heart Lottery celebrates its first birthday!
Since its first draw one year ago, the Community at Heart Lottery has raised almost £46,000 for the local community and more than £8,750 has been given away in winnings. So far, 68 local g...
25 February 2022
Back to full list
Our causes are on track to raise £41,433.60 this year
1,328 tickets of our 4,215 ticket goal