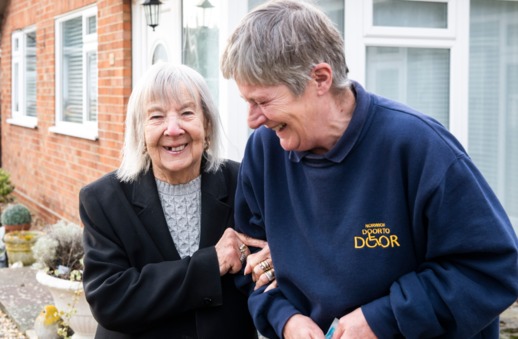 Community at Heart Lottery raises £15k for good causes
25 June 2021
Since the first draw in February, 2021, the Broadland Community at Heart Lottery has raised more than £15,000 for good causes in the district.
More than 25,000 tickets have been purchased and nearly 600 winners to date have claimed either cash prizes, free tickets for future draws or in the case of one winner, a luxury hamper kindly donated by Blofield Farm Shop to celebrate our first draw.
Cllr Trudy Mancini-Boyle, Deputy Leader of Broadland District Council: "We're thrilled to see people getting behind causes close to their hearts and hopefully our lottery will continue to provide funding for groups in a sustainable way – players can win prizes while money from ticket sales goes to local non-profit organisations."
So far 55 good causes have joined the lottery for free, and there is no deadline for groups who want to be part of this fun and easy way to fundraise, so non-profit groups should go to the lottery website to register. There are no set-up fees or costs.
One group benefiting is Norwich Door To Door. Its Funding and Community Engagement Manager, Kathleen Shirley, said: "We have been hugely affected by the pandemic, losing much-needed income from the events and community fundraising opportunities that were cancelled. Funds received through the lottery help keep our buses on the road and our community connected."
Taverham Band is also getting a boost and its Musical Director, Ian Colman MBE, said: ''Like many clubs, Taverham Band has been unable to meet and perform for many months. With no income at all for that period the money raised will help cover bills, buy new music and get back to playing in the coming months.''
The lottery is helping Friends of Hillside Primary and Nursery School. Its Fundraising Secretary Kimberley Greener said: "We are already making progress on our outside projects and have plans to get new ideas underway. It is making a significant difference to our cause but we are also thrilled that our participation will benefit the needs of our wider community."
Chairman of Bure Valley Youth Football Club, Ted McCarter, said: "As a youth football club we're always looking at ways of raising money to improve the experience for our youngsters. The lottery has been a great way to do this. Parents within the club have been supportive and we're looking to raise £1,800 over the first year. These funds will be used to update equipment and facilities within our club."
Helena Mellor, Chair of St William's Association (raising money for St William's Primary School) said: "We love that the ticket sales not only support our own charity but other good causes in our local community too. The set-up process was so quick and simple – it has been a fantastic way of raising vital funds for St William's Primary School."
If you want to be in with a chance of winning up to £25,000 each week, visit out lottery website to buy your tickets and select a good cause to donate to directly through ticket sales.
Our causes are on track to raise £46,363.20 this year
1,486 tickets of our 3,365 ticket goal
More top stories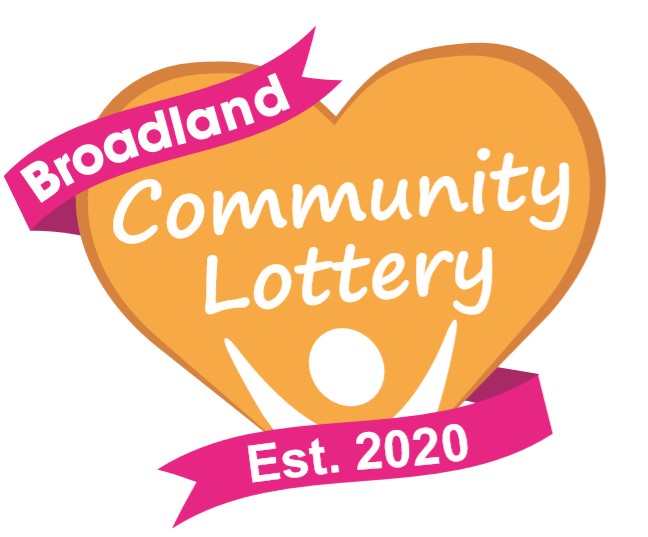 Community at Heart Lottery celebrates six month anniversary with new cash prizes
This Saturday's Broadland Community at Heart Lottery draw marks six months of the fund-raising scheme, which is run by Broadland District Council to raise money for good causes across the district. To...
26 August 2021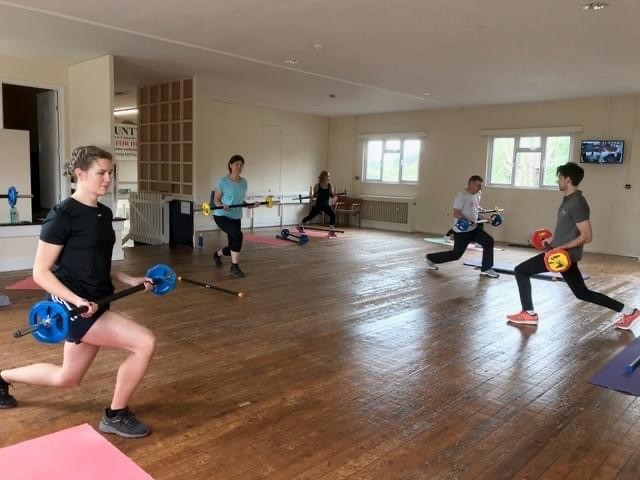 Winner scoops £2,000 in Broadland Community at Heart Lottery
A local resident has won £2,000 after matching five numbers on the Broadland Community at Heart Lottery. This is the biggest win to date for the lottery, which was set up by Broadland District ...
13 August 2021
Back to full list
Our causes are on track to raise £46,363.20 this year
1,486 tickets of our 3,365 ticket goal