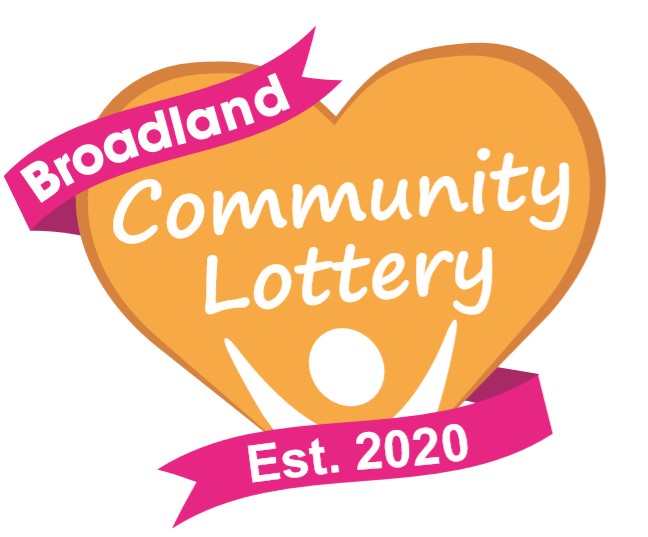 Community at Heart Lottery celebrates six month anniversary with new cash prizes
26 August 2021
This Saturday's Broadland Community at Heart Lottery draw marks six months of the fund-raising scheme, which is run by Broadland District Council to raise money for good causes across the district.
To celebrate this milestone, the community lottery is giving its good causes chances to win a £250 cash injection.
One of the 56 good causes currently registered will be chosen at random to receive £250 when the Community at Heart Lottery turns one next February. A further £250 cash prize is up for grabs for any good cause in Broadland that registers between now and the first anniversary on 27 February, 2022.
Since its launch, the Community at Heart Lottery has raised more than £46,830 for communities in Broadland, with non-profit groups including schools and nurseries, charities, music groups, wellbeing services and sports clubs, benefitting.
To date, there have been 837 prize winners, claiming either cash prizes of £25, £250 and £2,000 or three free tickets. In addition, bonus giveaways so far have included a Blofield Farm Shop luxury hamper, a fruit and vegetable subscription from BoxFresh, £1,000 in PC Currys World vouchers and a Forest Stays luxury staycation. The current bonus prize (available as part of a nationwide giveaway) is £1,000 in John Lewis vouchers.
Managing director of Broadland District and South Norfolk Councils Trevor Holden said: "I'm delighted that the Community at Heart Lottery has generated a significant sum of money for good causes in Broadland in our first six months, particularly as many of these groups have encountered fundraising challenges due to Covid restrictions. It's great to know that our lottery is directly benefitting Broadland residents, and it's fantastic to see so many people getting behind this fun and easy way to make a difference where we all live."
A total of 38,737 tickets have been purchased since the Community at Heart Lottery launched, with 50p from the £1 ticket price going directly to benefit a good cause chosen by the player and a further 10p going from each ticket going into a community funding pot managed by Broadland District Council. The remaining 40p goes towards prize money and running costs.
Groups who want to be part of this easy way to fundraise should go to the lottery website to register, and there are no set-up fees or costs. Money raised from tickets they sell is paid to them directly each month.
To be eligible in either of the special six-month anniversary £250 draws, registered good causes (both existing and new) need to sell at least 20 tickets per week. The two draws will take place on the first anniversary of the Community at Heart Lottery, at the end of February 2022.
Purchase tickets via the lottery website. Draws take place every Saturday at 8pm. As well as the £25,000 jackpot, the other cash prizes available are £2,000, £250, £25. Winners will be emailed and the winning numbers will be posted on www.communityatheartlottery.com as well as the Community at Heart Lottery Facebook (@BroadlandCommunityLottery) and Twitter (@AtHeartLotto) pages.
Our causes are on track to raise £42,525.60 this year
1,363 tickets of our 4,115 ticket goal
More top stories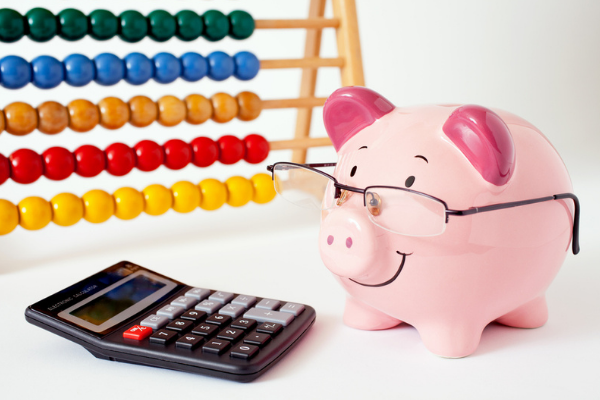 Top 20 Money Saving Tips
When times are tough, is it possible to save money and still be able to support your local community? Follow our top 20 money saving tips, and the answer will be 'Yes'. Recent rises in the...
12 April 2022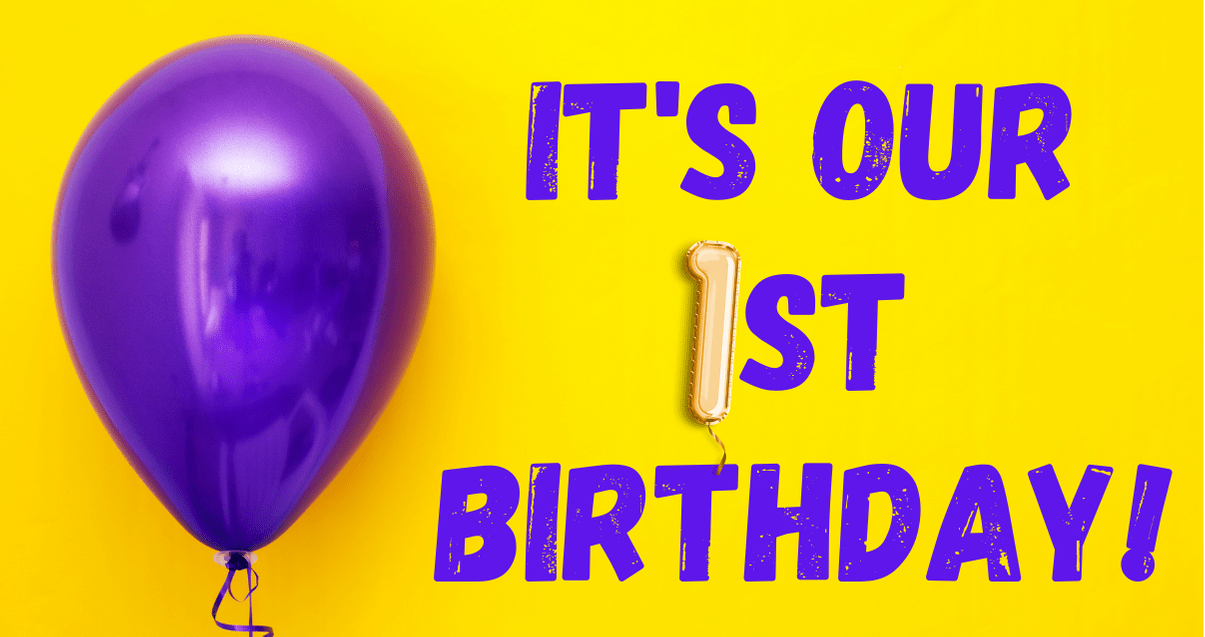 Broadland's Community at Heart Lottery celebrates its first birthday!
Since its first draw one year ago, the Community at Heart Lottery has raised almost £46,000 for the local community and more than £8,750 has been given away in winnings. So far, 68 local g...
25 February 2022
Back to full list
Our causes are on track to raise £42,525.60 this year
1,363 tickets of our 4,115 ticket goal