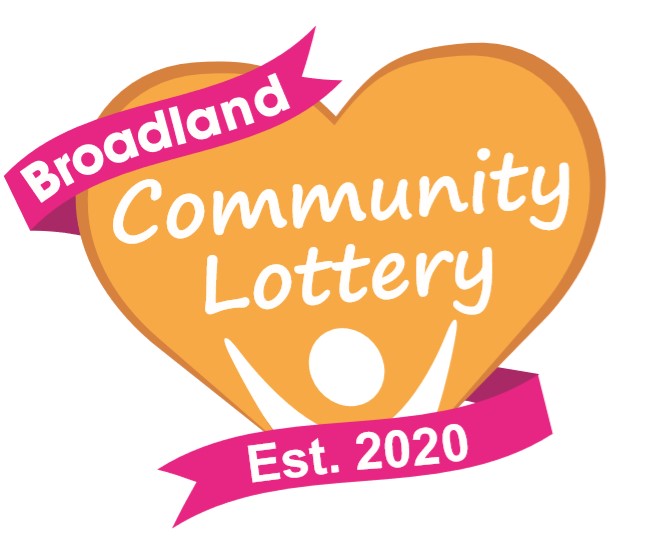 Successful first lottery draw
04 March 2021
The first Broadland Community at Heart Lottery prize draw took place on Saturday, 27 February, and there were 23 winners.
Ahead of the first draw, more than 1,300 tickets were sold and nearly 680 players had bought tickets, eager to win one of the cash prizes, a luxury hamper from Blofield Farm Shop or free tickets for future draws.
Our causes are on track to raise £49,795.20 this year
1,596 tickets of our 3,340 ticket goal
More top stories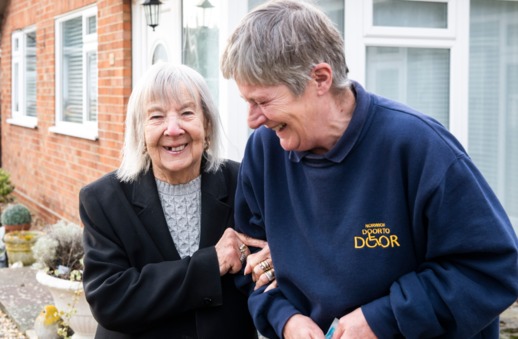 Community at Heart Lottery raises £15k for good causes
Since the first draw in February, 2021, the Broadland Community at Heart Lottery has raised more than £15,000 for good causes in the district. More than 25,000 tickets have been purchased and ne...
25 June 2021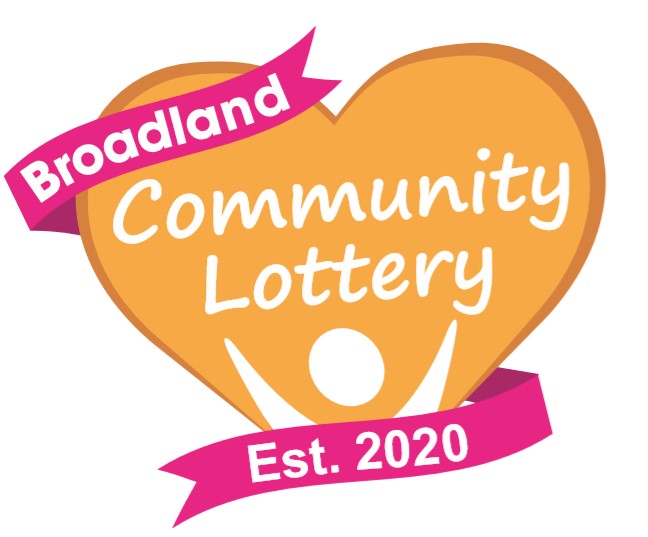 First draw for Broadland Community at Heart Lottery
The first draw for the new Broadland Community At Heart Lottery will take place tomorrow, Saturday 27 February, at 8pm. More than 1,300 tickets have been sold so far, with a £25,000 jackpot up f...
26 February 2021
Back to full list
Our causes are on track to raise £49,795.20 this year
1,596 tickets of our 3,340 ticket goal