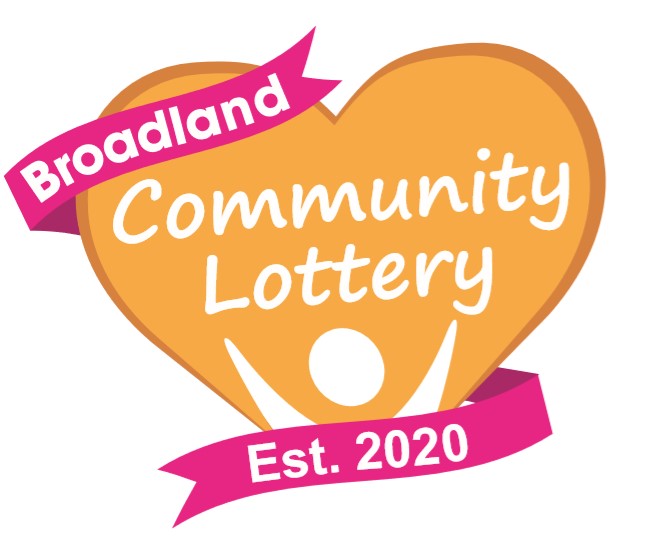 Tickets on sale for Broadland's Community at Heart Lottery
08 January 2021
Tickets for the new Broadland Community at Heart Lottery, with a £25,000 top prize, are now available to buy.
Players can buy tickets online via the lottery website and pick a local 'good cause' to receive 50% of the £1 ticket price, with a further 10% from each ticket sold going into a community funding pot managed by Broadland District Council.
The remaining 40% will go towards prize money and running costs.
Cllr Trudy Mancini-Boyle, Deputy Leader of Broadland District Council, said: "We're really excited to be opening the ticket sales for our Community at Heart Lottery and giving residents the chance to get behind causes that are close to their hearts.
"I'm delighted that so many local groups have signed up to the lottery, meaning players have a wide choice of causes to support . I wish all players lots of luck in our first ever draw and I want to thank them for helping to directly benefit people in our district."
So far more than 25 good causes have joined the weekly community lottery, all keen to benefit from this fun, new way to raise funds.
Clare Lincoln from Sprowston Youth Engagement Project said: "We feel it's a great way for people to donate to charity whilst having the opportunity to win something themselves. It has been difficult in terms of funding some of the important projects we deliver and broadening what we do to reach even more young people. Having an opportunity like this is really important and means a lot to us as a small charity."
Derek Player of Aylsham Community Gym said: "We have our fingers crossed that local people will nominate Aylsham Community Gym as their 'good cause' when buying their lottery tickets. The funds raised will enable us to continue offering a welcoming gym environment for all local people from teenagers to senior citizens, including those who have joined on social prescriptions from local GPs."
Tickets went on sale from Tuesday 12 January, 2021, and the first draw is set to take place on Saturday 27 February, 2021. Draws will then take place every Saturday.
Players have a 50 to one chance of winning one of the prizes, which range from the £25,000 jackpot to three free tickets. To celebrate the first draw, one lucky ticket holder will win a luxury hamper supplied by Blofield Farm Shop.
Lottery management company Gatherwell has been appointed to run the scheme, having already launched similar lotteries in Portsmouth, Corby, Peterborough and many other areas.
Gatherwell's managing director, Ben Speare, said: "We are delighted that Gatherwell has been awarded the opportunity to run the new Broadland Community at Heart Lottery. We're looking forward to helping support Broadland's local causes in partnership with the Council."
It's free for good causes to register for the Community at Heart Lottery and there is no deadline for applications – go to the lottery website to sign up, or buy tickets.
Our causes are on track to raise £42,525.60 this year
1,363 tickets of our 4,115 ticket goal
More top stories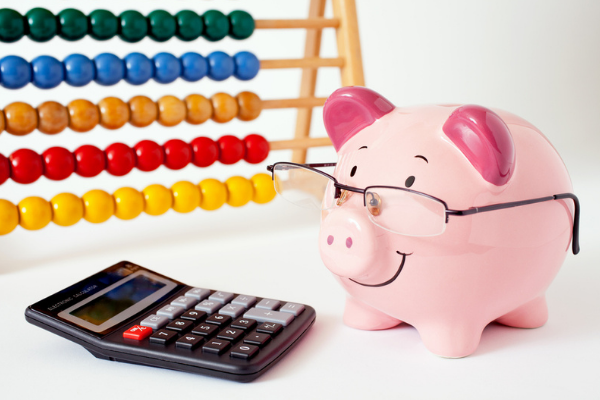 Top 20 Money Saving Tips
When times are tough, is it possible to save money and still be able to support your local community? Follow our top 20 money saving tips, and the answer will be 'Yes'. Recent rises in the...
12 April 2022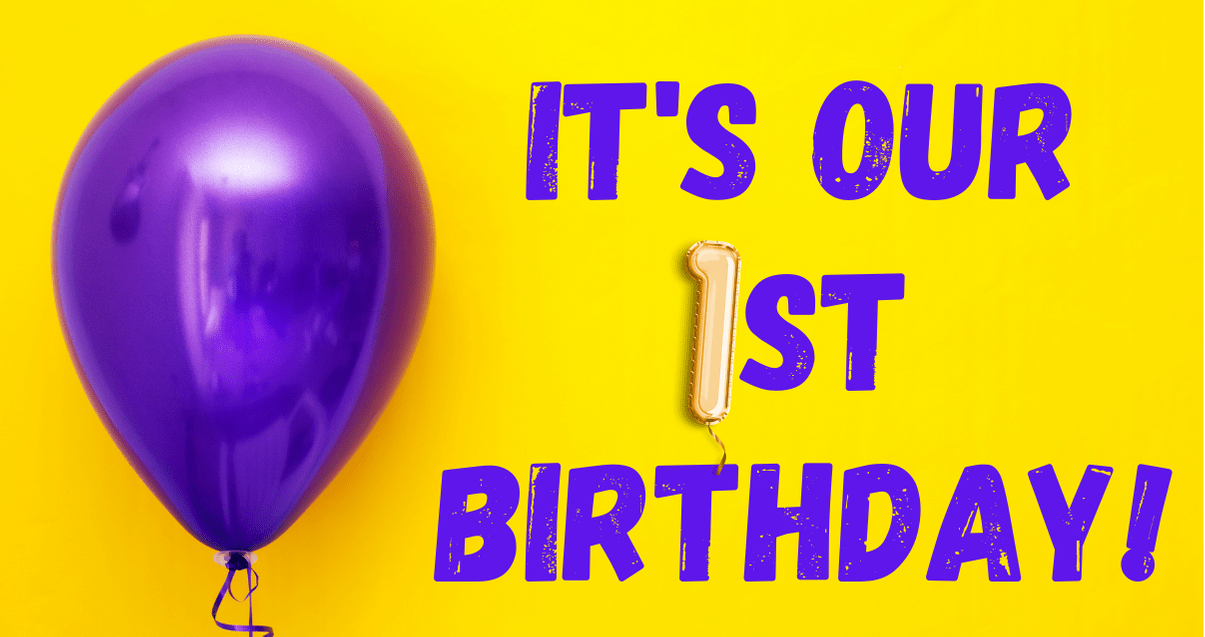 Broadland's Community at Heart Lottery celebrates its first birthday!
Since its first draw one year ago, the Community at Heart Lottery has raised almost £46,000 for the local community and more than £8,750 has been given away in winnings. So far, 68 local g...
25 February 2022
Back to full list
Our causes are on track to raise £42,525.60 this year
1,363 tickets of our 4,115 ticket goal